We research, test, and recommend the best products for our respected readers. This post may contain some affiliate links, and we may receive a small commission if you purchase through these links.
Having a clean, hairless bikini line is a never-ending quest for many women. And that's why they prefer a good Brazilian wax as their only hair removal method.
As it plucks away every single strand of hair from the private parts, it not only makes them feel sexy but also boosts up their confidence greatly.
Also read: Best Wax To Use For Brazilian
However, when it comes to choosing the type of wax that is the most suitable for the popular Brazilian hair removal method, most women get confused about what to choose and what not to.
Let's discuss the best type of wax for Brazilians you should use to enjoy the best results.
Hard Or Soft: Which Is Better For Brazilian Waxing?
If you want to try a good Brazilian waxing session at your home, go for hard wax.
Hard wax is the best option for this hair removal method because it pulls out all the unwanted hair strands from your skin effectively without causing any harm or damage to it.
Even though, as the name suggests, a hard wax dries hard on the surface, it is pliable, and therefore, very easy to apply and remove from the skin.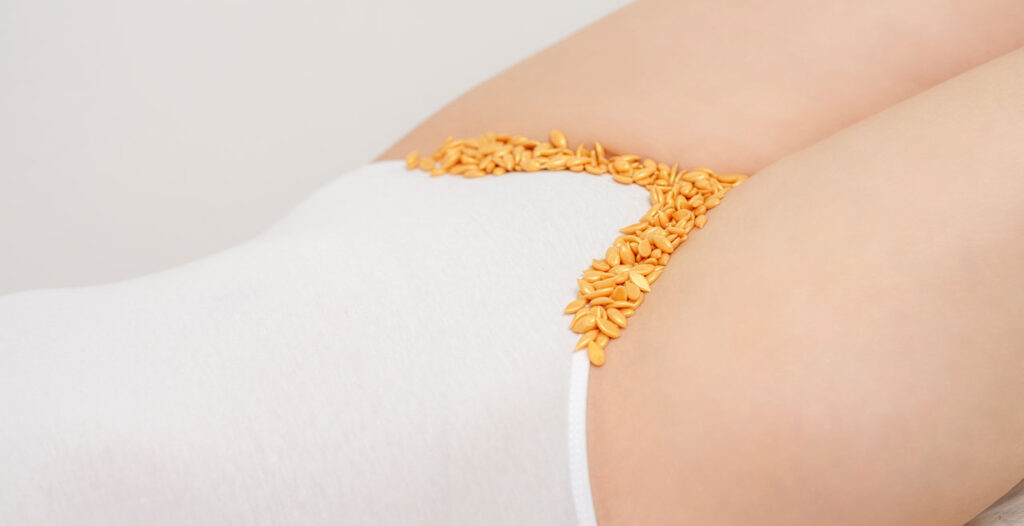 Another amazing fact about hard wax is that it removes the hair with minimal pain.
Even if you have low pain tolerance, you would still love a hard wax Brazilian hair removal session because of its ability to cause less pain while plucking out the hairs.
Try This Top-Rated Hard Wax For Brazilian
On the other hand, we do not recommend soft wax for the Brazilian method because it is extremely painful and super messy.
As it is painful, this wax has the potential to cause redness, irritation, and inflammation in your skin and make it less appealing.
Can I Use Wax Stripe Kit For Brazilian At Home? 
Waxing at the comfort of your home is an excellent idea. it gives you privacy and a sense of comfort. However, we cannot say the same when it comes to trying a wax strip Brazilian session at home, and, there are several reasons behind it.
For starters, it would be really hard for you to reach every corner of your pubic area and pull the hair out.
Moreover, as pulling the hair strands is a bit painful with strip kits, you might leave it in the middle without cleaning the complete region.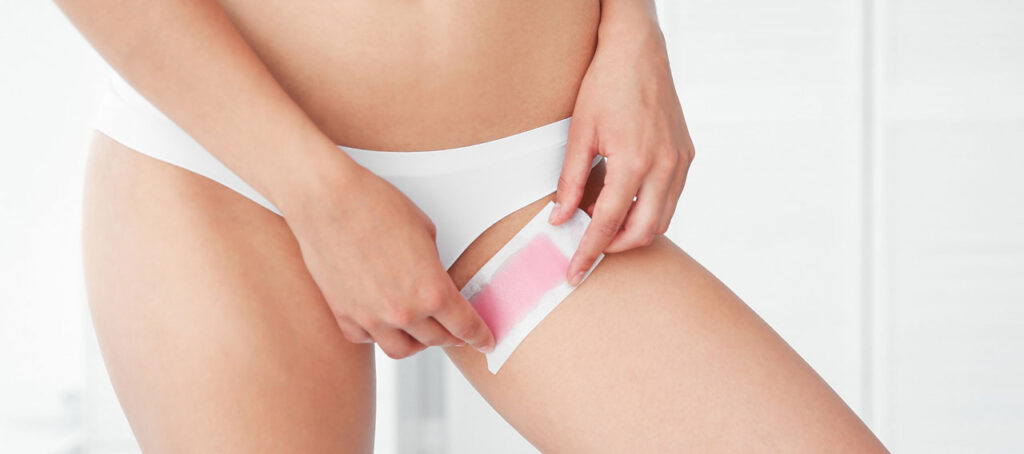 Final Words On The Best Type Of Wax For Brazilian
Hard wax is the best for a Brazilian hair removal session- there is no doubt in that. However, for a perfect, precise waxing, remember that the technique also matters.
Even when you use the best hard wax in the market, if you don't apply the right technique of using it, you won't achieve the results you have been looking for. Therefore, pay attention to the procedure too.